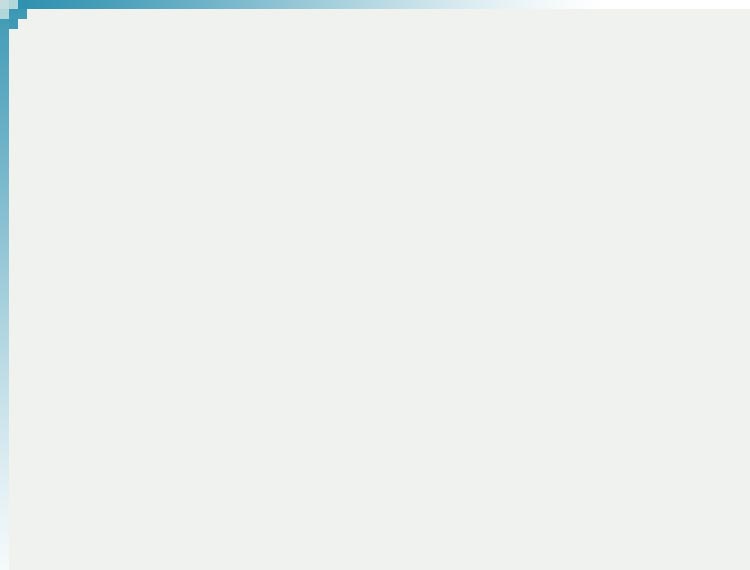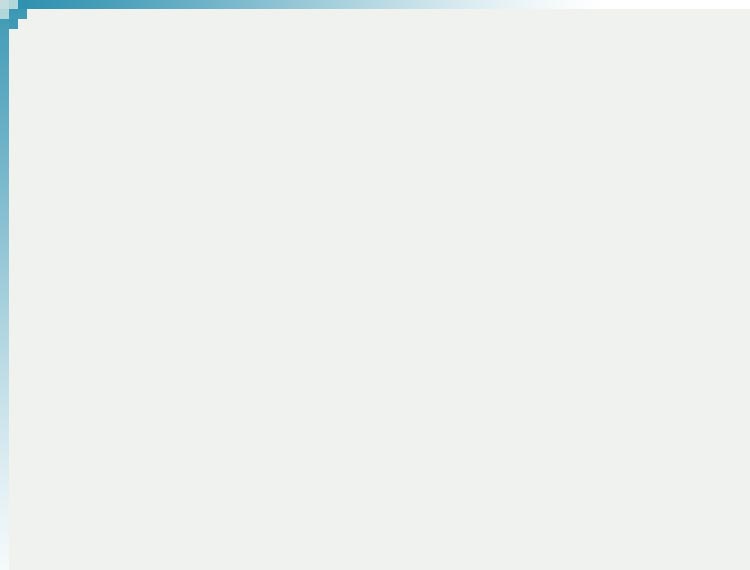 Serving your dental needs

for over 33 years

Dr Jesse L. Westbrook, D.D.S.

Dr. Westbrook is a graduate of Meharry Medical College, School of Dentistry, where he received first- rate training in all aspects of general dentistry. Dr. Westbrook was born in Arlington/Memphis, Tennessee and graduated from Barret's Chapel High School and Tennessee State University with a major in Zoology.  A veteran, Dr. Westbrook served in the United States Army Dental Corps and completed a one-year Residency Program in General Dentistry.  He operated a solo dental clinic in South Korea during his tour of duty.  Dr. Westbrook  was first located at St. Joseph Hospital Medical Building for 21 years and  has been in his current office for 12 years.

Through a combination of state of the art technology, sensible treatment plans and genuine devotion to the unique needs of each patient, Dr. Westbrook preserves healthy teeth and gums, alleviates oral discomfort and improves the appearance of smiles on a daily basis. He has applied his unique blend of artistic and technical skills to produce durable and aesthetic results in thousands of patients. A dentist with a grasp of the most innovative, minimally invasive new procedures, Dr. Westbrook is dedicated to lifelong learning through continuing education courses.

Dr. Westbrook is licensed by the Dental Board of Tennessee and is a member of the American Dental Association, National Dental Association, Tennessee Dental Association, Memphis Dental Society, Pan-Tennessee Dental Association and Shelby County Dental Society.  

Double click here to add text.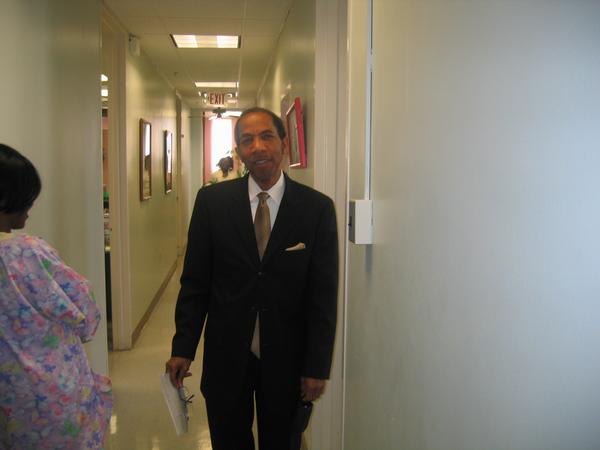 Jesse L. Westbrook, D.D.S.